"Live Mar Menor" comes to Los Alcázares this Friday 1 July
29 Jun 2022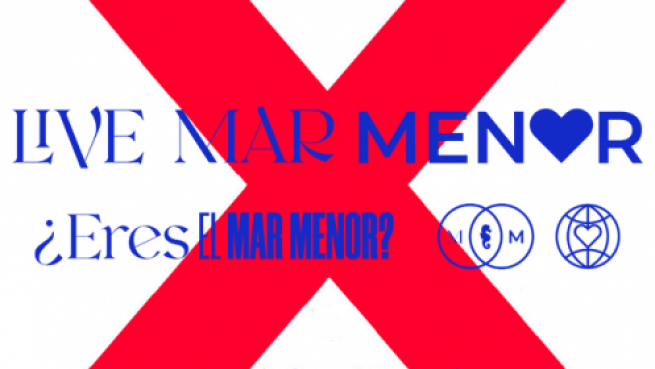 The festival will welcome thousands of people who want to enjoy the shows offered by artists such as Rozalén, Walls, Nunatak and Carmesí, among others.
The 'Live Mar Menor' festival kicks off on Friday 1st July and will take place in two different locations in the municipality: the Plaza del Espejo and the municipal sports centre of Los Alcázares.
After a long wait, the first great cultural event of the summer in the municipality has arrived: the festival that will bring together artists of the stature of Rozalén and Murcia's Nunatak, the 'Live Mar Menor'.
The concerts that Nunatak and Kuve will offer on the stage called 'Sol y Sal', which will be located in the Plaza del Espejo in Los Alcázares, will be completely free of charge.
On Saturday, the music will continue to be played on the 'Live Mar Menor' stage, in the municipal sports centre of Los Alcázares, where Bauer, Carmesí, Walls, Rozalén and We are not Dj's will perform.
Saturday's concerts will require the purchase of a ticket, which can be purchased through the official website of the event. For those who want to be in the front row, the doors of the venue will open at 19.30 on Saturday.