Purple dot, workshops and awareness-raising campaigns for International Women's Day
4 Mar 2022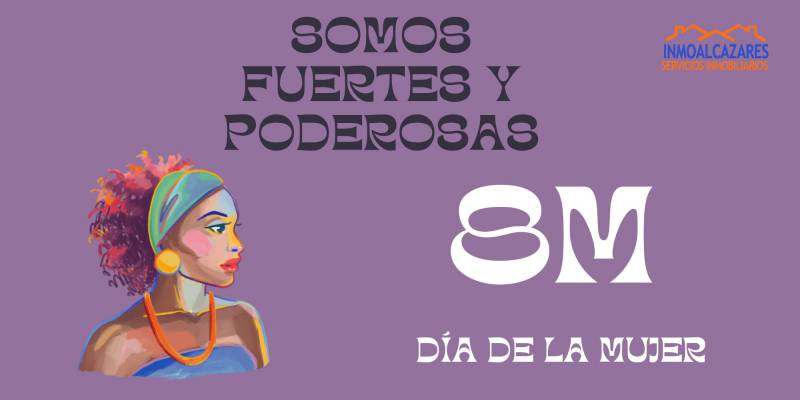 The programme of activities to commemorate International Women's Day will begin on 8 March.
It is an important date in the international calendar that reminds us that gender inequality is still a reality in many areas and it is necessary to continue fighting to achieve a fairer and more equal world for all.
The events will begin next Tuesday 8 March with the reading of the manifesto at 12.00 noon at the door of the Town Hall. A Violet Point will also be set up in the markets with the aim of disseminating the information necessary to know how to act in the event of male violence.
Sorority, dance and entrepreneurship workshops
Several workshops will be set up to introduce young people to the main concepts of audiovisual communication and dance. A video will be made collectively and with the help of a professional so that participants can learn to use the tool of image in the fight for equality. All these workshops are open to residents of the municipality of Los Alcázares.
Educational workshops
Schools and colleges in the municipality will also host activities throughout the month of March to commemorate International Women's Day and contribute to the fight for gender equality.
"Education is key to the fight for equality and we must start in the classroom if we want the future to be fair and equal," says the mayor of Social Policy, Joanne Scott.