SUMA ALWAYS
2 Mar 2022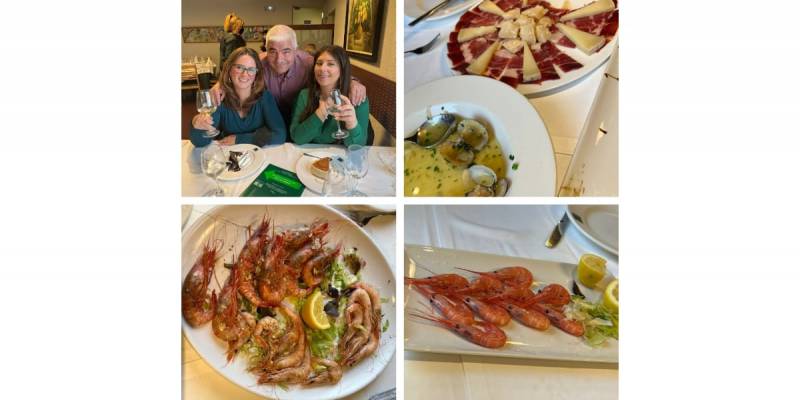 When there are things to celebrate in life, apart from enjoying good company, choosing the place where you are going to share moments is a key decision.
For us, enjoying our village's businesses means being at home, with neighbours, families and friends.
We tell you a little of the history of one of our favourite places, where when we are welcomed, we feel at home thanks to all the people who make up the team and make every detail special.
The Ramón restaurant was born around the middle of the 20th century in the fishing village of Los Alcázares. Its origins can be found in the Bodega de Los Peones, its first local name, hence the explanation why today they are still called ¨Los Peones¨ or ¨Los Ramones¨.
This is where the fishermen who fished in the Mar Menor used to meet for lunch and during these meetings they were taught how to prepare the famous Caldero (rice with fish).
Today the third generation continues to work at the bar, in the dining rooms and in the kitchen with the same enthusiasm and with the same aim that their grandparents founded the Restaurant Bar Ramón: to offer a place to meet and enjoy the best products of the land and the sea.