A WEEKEND WITH HEARTS
4 Feb 2022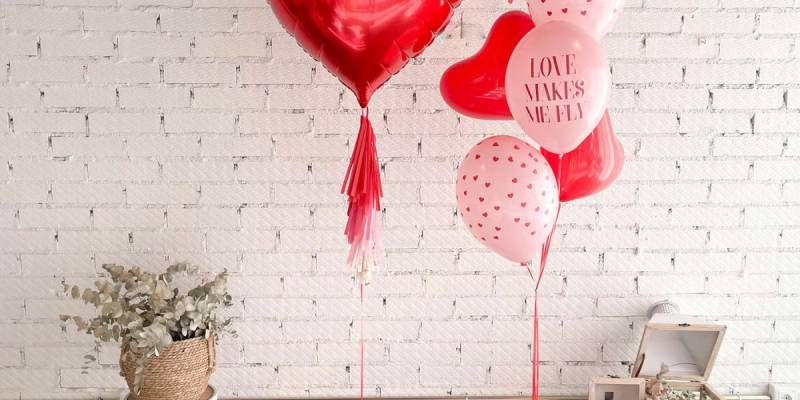 The Town Council of Los Alcázares has proposed to decorate the municipality for Valentine's Day, which is celebrated on 14 February, with the campaign to boost local commerce 'Los Alcázares, beats for you', which will take place from 7 to 20 February and will organise raffles and promotions to celebrate and give gifts on Valentine's Day.
For this day, the main streets of the municipality will be filled with red balloons and heart-shaped roses to encourage the Alcazareños and Alcazareñas to buy their gifts in one of the nearly 50 local businesses that have joined the campaign as thanks for the help they offer to keep the municipality moving forward.
Amongst all the buyers, there will be a prize draw for a dream weekend for two people, with hotel nights, lunches and dinners in the best establishments in Los Alcázares. There will also be a prize draw for a cheque for 200 euros to spend in local shops, all with the aim of rewarding the loyalty shown by the inhabitants of Los Alcázares to their traditional shops.
Saturday 12th February will be the big day of the campaign. It will start with a lot of animation in the two stands that will be set up to make the day more dynamic, one in the Paseo de la Feria and the other in Calle Río Nalón in Los Narejos. There, customers who have bought their gifts will be able to hand in their tickets to enter the draw. This action will be communicated by letterbox so that all citizens can participate.