​ SPAIN, THE MOST ATTRACTIVE MARKET TO INVEST IN A SECOND HOME
11 Dec 2020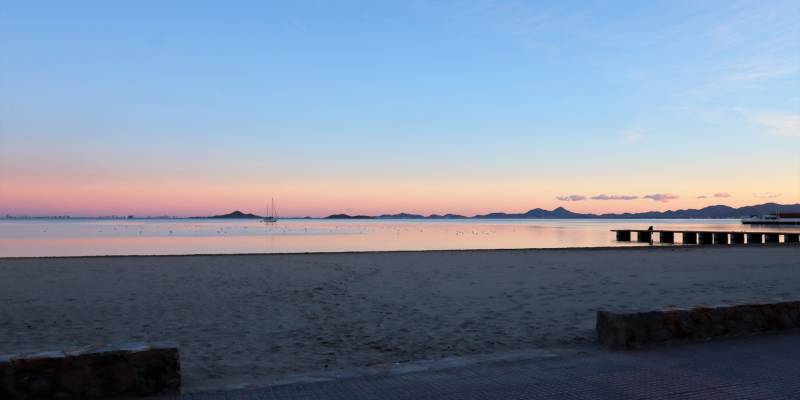 Spain is the most attractive destination for future investments in second homes, for 19.3% of those surveyed.

According to the survey, 44% of the owners of second homes located in Spain are foreigners. The main countries of origin are the United Kingdom (19%), Germany (12%), the Netherlands (4%), France (3%) and Belgium (2%).
56% of the owners are Spanish.
Spain is followed by other Mediterranean countries such as Portugal (13.2%) and France (13.1%) in third place, with the coast being the favorite destinations.
The main areas where the demands are found are sun and beach destinations.
The behavior when acquiring a second home is different depending on the country of origin of the owners. The study reveals that British and Dutch owners are the ones who acquire the most secondary homes outside their country, however, Spaniards, Italians and Portuguese choose their countries of origin as a destination to acquire a second home (around 95%).
28% of those surveyed claim to have personally financed the acquisition of the second property, 52% acquired it through a mortgage and 8% was inherited or gifted.
What owners are looking for when acquiring a second property is: proximity to restaurants and bars (88%), with a balcony or terrace (88%) and proximity to supermarkets and shops. The distance to the beach is also highly valued.
Image gallery