Los Alcázares will host the European Inclusive Sailing Championships 2023
6 Sep 2023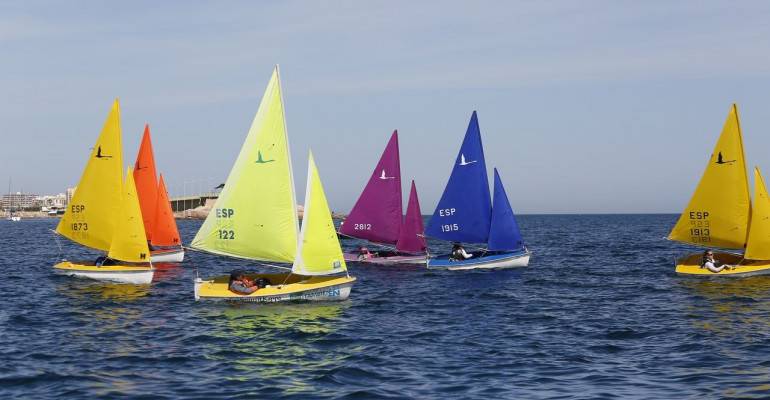 The competition will be held between 23 and 30 September.
The European Inclusive Sailing Championships will be held in the municipality of Los Alcázares between 23 and 30 September. Under the direct organisation of the European and Spanish sailing federations, the event will host the best sailors with disabilities on the continent.
The event will have the confirmed presence of the most illustrious sailors, and in the women's category, four of the six best sailors in the world ranking will attend the event in our Mar Menor.
In addition, the Royal Spanish Sailing Federation has designated this event as the Spanish Championship of the modality due to its importance and international repercussion.
The regatta, organised by the Club Náutico Mar Menor de Los Alcázares, will be held at the CTD Región de Murcia in Los Narejos. The event will stand out from other sailing championships for the particularity of its sailors, with different disabilities, but nothing prevents them from competing effectively and with competitive eagerness, and the competition with non-disabled sailors, which demonstrates, if anything, the intrinsically inclusive nature of the sport of sailing.
Be sure to take note so you don't miss out on this incredible competition.