Do you know what a lead is?
30 Nov 2022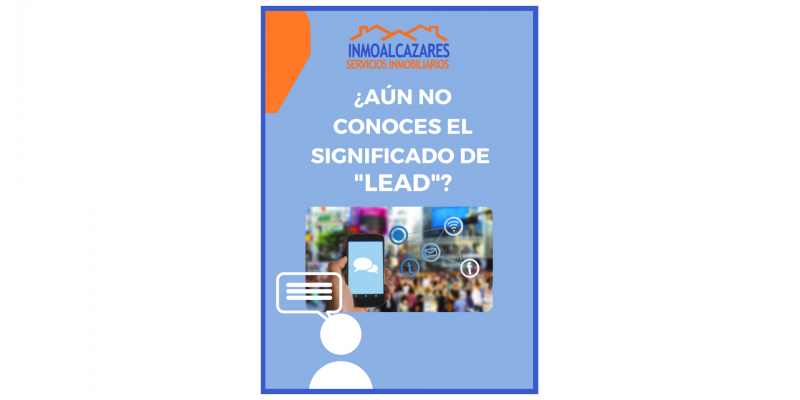 Commercially, it is defined as a potential customer for sale,
We could also define it as someone who voluntarily shows interest or has contacted us in exchange for information.
DAILY, we receive a lot of these potential customers looking for a home, because our business is to sell, as you know.
Here's how they come to us, because unfortunately it's not like it's raining from the sky.
-Real estate portals
-International real estate platforms
-Our website
-Social networks
-In person at our office
- And others such as our posters, recommendations from satisfied clients, word of mouth .... etc.
Do you know why you are not selling your house?
Because you haven't contacted us yet, we do all that investment for you.
✅ Get the maximum leads for your home!