La Ruta de la Tapa comes to Los Alcázares from the 18th to the 30th of November
16 Nov 2022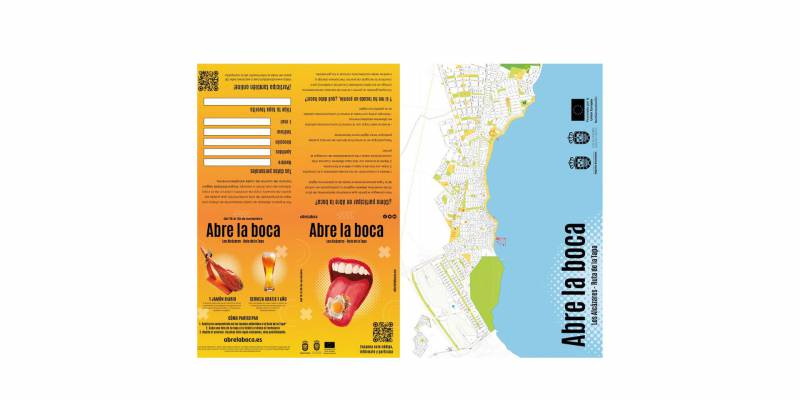 On the 18th of November begins in Los Alcázares the 'Abre la Boca' Tapas Route which is going to become an essential tour to discover the best of the gastronomy of our town. The traditional 'caña y tapa' can be tasted in many bars and restaurants included in an informative map that will be available on the website that has been set up.
The 'Abre la Boca' campaign offers a different bite and a different sip in each of the restaurants. Thus, for the price offered in each of the establishments, you can enjoy a tapa accompanied by a beer, a glass of wine or a soft drink.
To complement this great activity of the route and encourage participation, 'Abre la Boca' is going to carry out a daily raffle among the participants who try the most tapas each day. It will be very easy to participate!
Image gallery