A PERSONALISED SERVICE FOR YOUR HOME
29 Sep 2022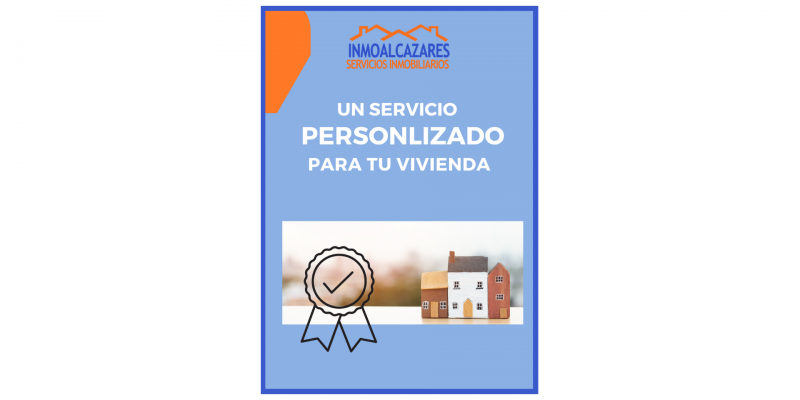 As we know, the real estate market is full of offers. And don't go unnoticed.
-You must have a PERSONALISED service.
-Make your property UNIQUE, AND... How is this achieved?
Exclusive and appropriate
According to the characteristics and needs of your property.
Because with the use of tools, such as the Virtual Tour, and many others that we have already mentioned in previous posts
We create an EXCEPTIONAL Pack. Do not have any doubts
Choose INMOALCAZARES!