​ Home Staging or Deco casa
23 May 2022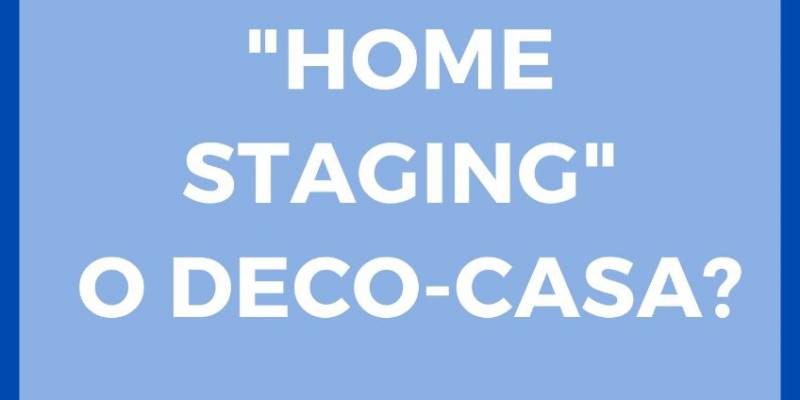 Well, we like to affectionately call it deco-casa, as many of us get the same look on our faces when we hear the word Home Staging.
The aim of this exclusive service is to enhance the value of your home, improving its image and making the future buyer see what it would be like to live in that home.
It is a very current real estate marketing technique that we have been using at Inmoalcazares for quite some time and with 100% optimal results to help you sell.
We will triple the chances of selling your property at the best price and in record time.
Ask us
Image gallery