THE PAPERWORK IS A HASSLE, LEAVE IT TO US
31 Mar 2022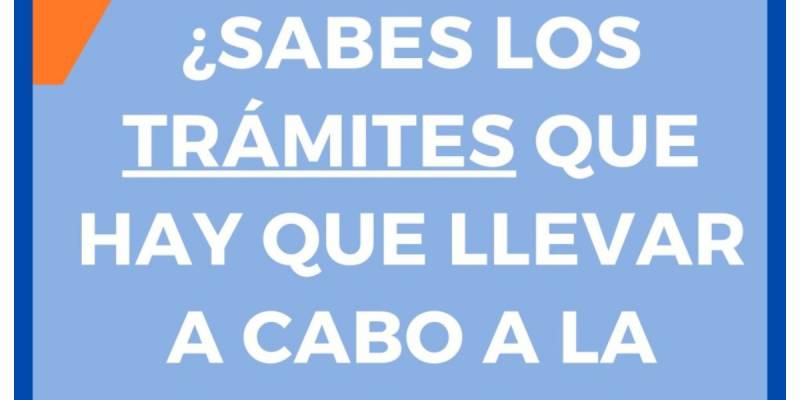 Do you know what steps you have to take when selling your home?
Maybe not, but what you do know for sure is how tedious and time-consuming it is. Paperwork, notary's office, town hall, registry...
The lack of bureaucratic knowledge with documentation can truncate the sale of your property, you can find yourself overwhelmed and in an uncomfortable situation, this will lead in the best cases to slowing down the process of the sale and wasting your time, and in the worst cases to losing money and the sale of the property.
At Inmoalcázares we take care of EVERYTHING so that you don't have to worry about ANYTHING. We advise you from the first moment, we solve any doubts that may arise and we help you with the sale of your property in a personal and professional way.