"Siente Los Alcázares', a top-level nautical programme
28 Mar 2022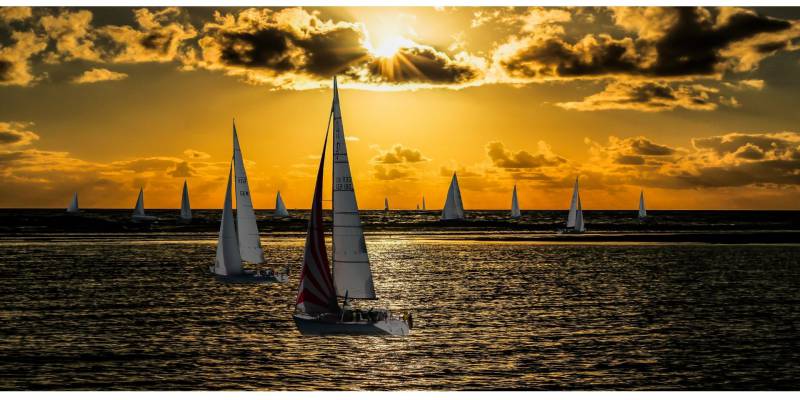 The municipality of Alcazares will host this year regional and national competitions of different sailing modalities and even a European one, the WASZP European Games 2022, which will attract sailors and amateurs.
The Nautical Club was the place chosen for the presentation of 'Siente Los Alcázares', the nautical programme that includes the 16 regattas of different sailing classes that will be held in the municipality of Los Alcázares throughout the year 2022. In this way, it will once again become a benchmark municipality.
The Mar Menor will be full of nautical life with all the regattas and championships included in this top level nautical calendar, attracting more than 1,000 sailors and more than 3,000 enthusiasts who will take the opportunity to get to know and enjoy Los Alcázares.
All these championships contribute to the deseasonalisation of tourism in the municipality, as they are held outside the summer period.