PHOTO REPORT AND 360º VIRTUAL TOUR
25 Mar 2022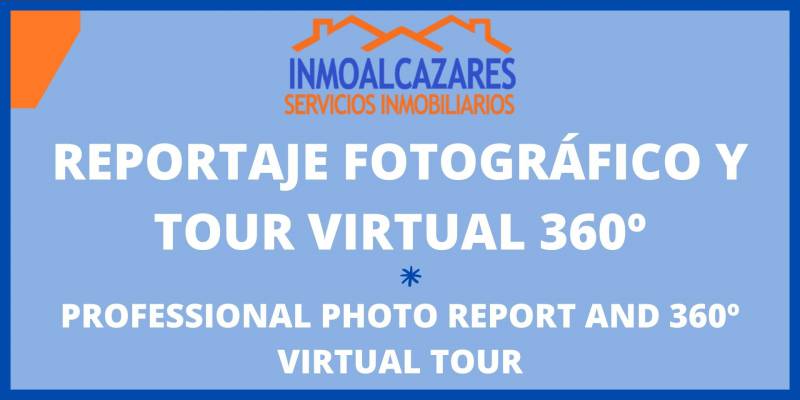 Do you know how important a photographic report is when selling your property?
Much more than you think. Poorly taken photos of your property devalue it and may well be one of the reasons why it is not sold.
When we apply the best photography techniques, focused on presenting your property in the best possible way, in a unique way, the chances of it being bought faster and at the best price, increase considerably.
In addition, we carry out a VIRTUAL TOUR which is a 360º visit so that potential buyers can see it as if they were right there.
A benefit to take into account is undoubtedly your time.