​LOS ALCÁZARES, YOUR BEST DESTINATION
11 Mar 2022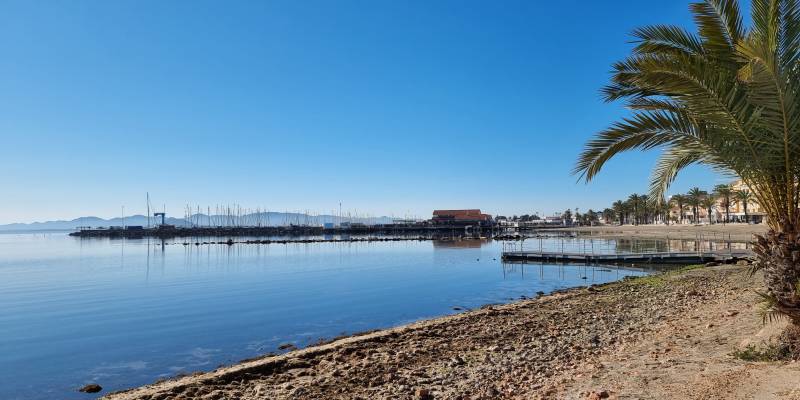 In the south-east of Spain, in the Region of Murcia and in the centre of the wide coverage of the Mar Menor, you will find LOS ALCÁZARES, named in memory of the palaces that, during the Middle Ages, were overlooking the seashore.
Los Alcázares offers seven kilometres of beach and a territory that improves every year with new projects, with an average annual temperature of 18ºC and a different sea to enjoy all year round. Its waters contain a high concentration of salts and iodine, which make them medicinal.
Our development is a balance between modernity and care for our surroundings.
We are growing without losing something valuable that this place possesses" the calm rhythm of life".
The seven kilometres of coastline are divided into the following beaches from north to south:
-Playa de las Salinas beach
-Los Narejos Beach
-Beach of Las Palmeras
-Playa del Espejo Beach
-Plaza de Manzanares Beach
-Carrión Beach
-La Concha Beach