BLUE SCHOOL DISTINCTION IN LOS ALCÁZARES
24 Feb 2022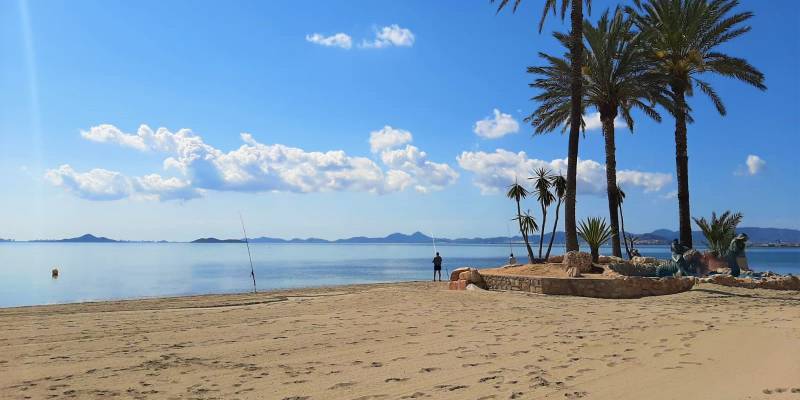 Menárguez Costa Secondary School in Los Alcázares has achieved the Blue School distinction, enjoyed by only 7 schools in the whole of Spain, after the European Union Commission approved its OCEANS project.
Developed in collaboration with the United States Environmental Protection Agency and the National Oceanic and Atmospheric Association, Blue Schools is a core programme of the Ocean Blue Project for elementary through high school students based on ecology and sustainability, empowering students and communities to become stewards of their beaches, streams, rivers and oceans.
Through Blue Schools, students discover the importance of their local watershed, learn about pollutants that can contaminate local drinking water, and make a holistic connection between their own environment and the long-term health of their local water supply, wildlife and our global ocean.
We are proud that one of these 7 centres, spread across Spain, is in our municipality.