LOS ALCÁZARES WILL HAVE A FIVE STAR CAMPING RESORT WITH AN INVESTMENT OF TEN MILLION EUROS
18 Dec 2020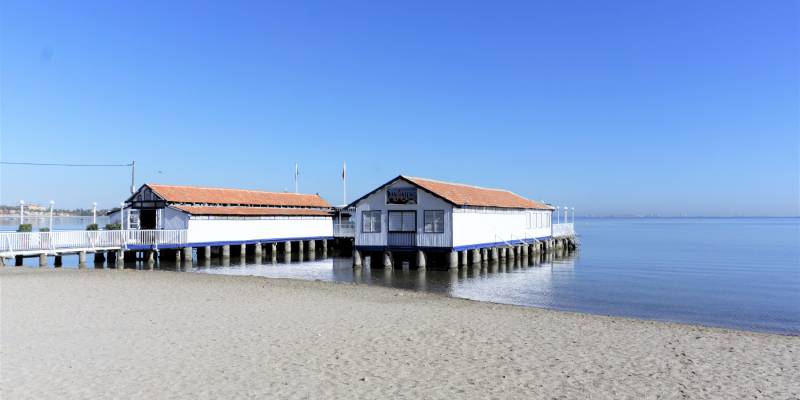 The five star camping resort is fast becoming a reality in Los Alcázares. The Coastal Municipality and Autonomous Community Council are analyzing the reports to determine the viability of this tourism facility, which, although it has no opening date, could end it 2020 with the reality that it will succeed.
This project was discussed at the beginning of this year, along with two others in Los Alcázares, although it is the resort - the only of these features in the region - that is showing the most signs of becoming a reality.
The national company that has bet on Los Alcázares will invest ten million euros in this facility which will be located next to Pueblo Patricia, a small and private complex of tourist apartments, 15 minutes from the beach and just behind the Aldi supermarket in Los Narejos.
It has a capacity of more than two thousand people in peak season, although it is also designed for the rest of the year as many families come from outside Spain, mainly from England, who decide to stay in Los Alcázares to continue their holidays. to bring. .
The site will have a staff of 50 people, which will double at peak occupancy and on the other side will have a bar, restaurant, supermarket, mini-park, swimming pools, spa and sports fields.
Due to the complexity and size of the work to be carried out, the project is expected to employ approximately 150 people.
Los Alcázares receives this news with optimism, all indications are that the private initiative is fully relying on the possibilities of the Mar Menor that thrives on tourism.