The change in the REAL ESTATE market
3 Nov 2020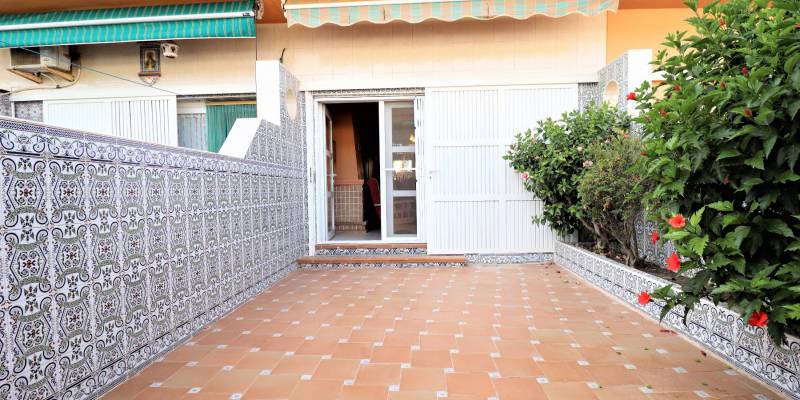 A leading developer in the Spanish real estate market has carried out a study to be able to check what its buyers are currently looking for and to be able to respond to these new needs. Thus, for example, they have been able to verify that, currently, the majority are looking for homes with more bedrooms. In fact, the sale of houses with four bedrooms has grown by 35% or the useful area that is being sought is 6% higher than that demanded before the state of alarm.
Regarding the type of housing, the developer has been able to appreciate a greater interest in single-family homes, which have increased their sales by 53% and homes with gardens have increased their demand by 12%.
A change that had already been observed as a consequence of having spent more time in homes during confinement.
At INMOALCAZARES we offer you a wide portfolio of exclusive homes, with the best prices on the current market.
Image gallery