​ SPAS IN LOS ALCAZARES
22 Oct 2020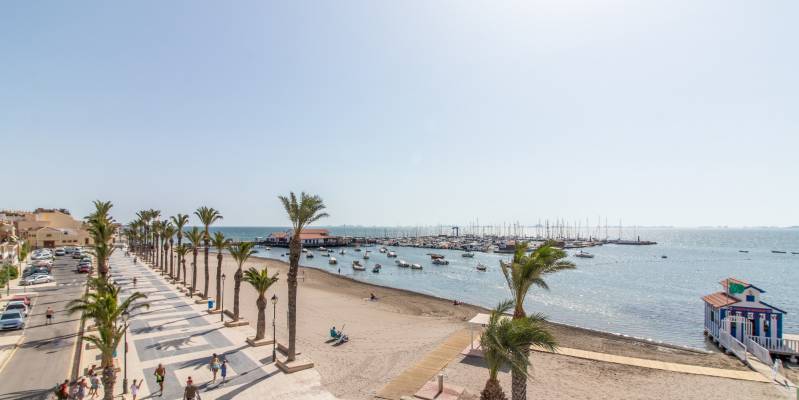 If you still do not know the town where we make our customers happy, here we leave you a brief feedback on a piece of sand and sea very important for INMOALCAZARES, our history ...
On Manzanares beach you will find one of the few wooden platforms on the sea that is still preserved: the San Antonio spa. At the end of the 19th century, these spas already existed that, in their remote origins, provided privacy and access to the sea for high-society bathers.
A few meters further on, at our right, we find the La Encarnación thermal water spa hotel (1905). If we continue along the Carrión promenade to La Concha beach. The beautiful Mar Menor Nautical Club (1913) will attract our attention. A temple that has welcomed and welcomes thousands of sailors.