Virtual reality has come to stay at Inmoalcazares!!
1 Jun 2020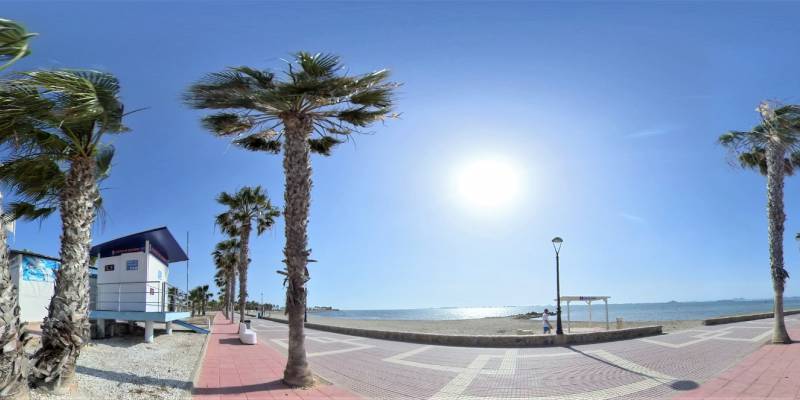 From any place in the world you will be able to visualize through the virtual tour the home you want, interacting from your pc, smartphone, or tablet.

An effective method of buying / selling a property that is a great time saver.
As a buyer you will visualize the distribution and a perfect plan of the house, so you can imagine in your new home, see the possibilities that the house has, etc.
We have added the virtual tour to our PREMIUM service!!
Do you also want to sell your home in RECORD time?
Inmoalcazares gives you the keys, do not hesitate to inform yourself without obligation, it is time.
What advantages do you get as a seller?
- Make a difference in the real estate market
- Avoid curiosity.
- Bet on a 100% determined buyer