PREMIUM PROPERTY SOLD WITHIN 3 MONTHS!
25 May 2020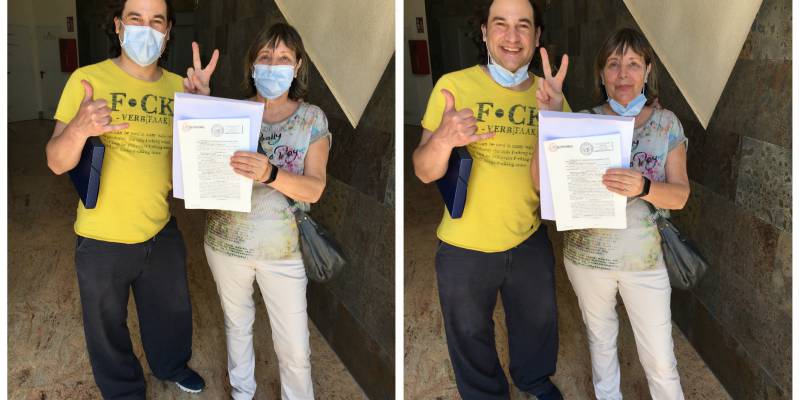 They trusted us to sell their second residence and being able to meet the deadline with this situation has been a challenge! We sold the property at the beginning of the state of alarm, in just 3 months we got the buyers for it and It makes us enormously happy that they reflect in their eyes the new dreams that these buyers are beginning to plan.
It should be noted from them how easy they have made it for us, from the first minute they listened to our advice and the result of this is that, PREMIUM house sold in 3 months !!
Thanks for your trust, you help us to continue growing