WE MAKE DREAMS COME TRUE!
20 May 2020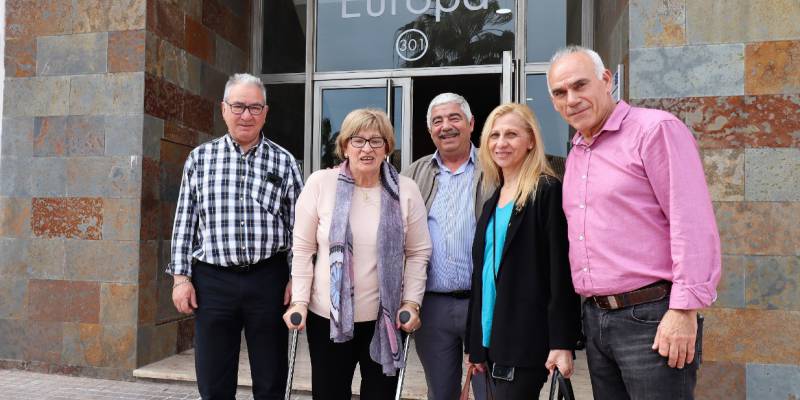 It seems like yesterday when we helped these great people on selling their property. Who could have imagined that days after that signing, with the state of alarm, everything was going to change.
We have re-signed deeds in times of coronavirus, but now wearing masks and at a safety distance, without the handshakes that make us feel satisfied with the work done and that we miss so much at this moment.
Therefore, now more than ever you need a professional to advise you, both for the sale and purchase of a home.
Inmoalcazares has security measures to offer you a 200% management, thus avoiding unfortunate situations that put your health at risk, and make you waste time,
Because there is nothing more important than the trust of a client in our work, so it is time to reinvent yourself and put at your disposal the best tools and professionals.
THE INMOALCAZARES TEAM
Image gallery